Fresh, frozen and grilled & ready
We supply a variety of natural chicken products available to purchase frozen year round . Serving retailers, wholesalers, importers, and the service industry with the best value possible. All of our Poultry Products are SGS inspected and certified.
Our commitment to quality reflects our mission to provide the finest and cost effective products by pursuing safety guidelines in our operations, respecting sustainable procedures and trade regulations.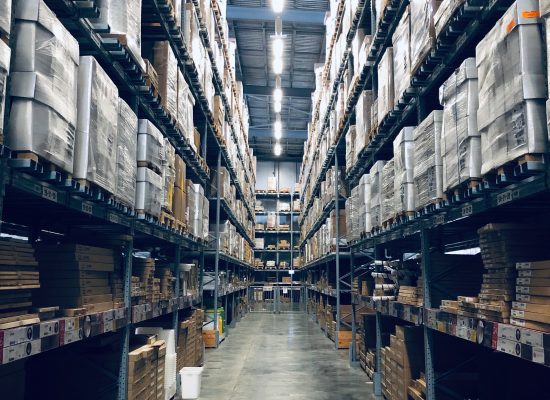 This electronic mail including attachments is intended only for the person(s) or entity to which it is addressed and may contain confidential and/or legally privileged material and information. Unauthorized disclosure, copying, distribution or use of this material and information may be unlawful and is strictly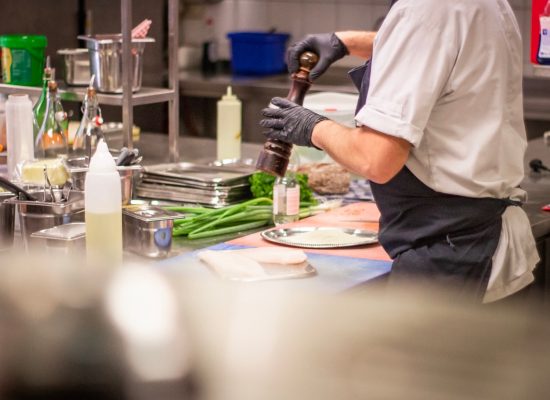 This electronic mail including attachments is intended only for the person(s) or entity to which it is addressed and may contain confidential and/or legally privileged material and information. Unauthorized disclosure, copying, distribution or use of this material and information may be unlawful and is strictly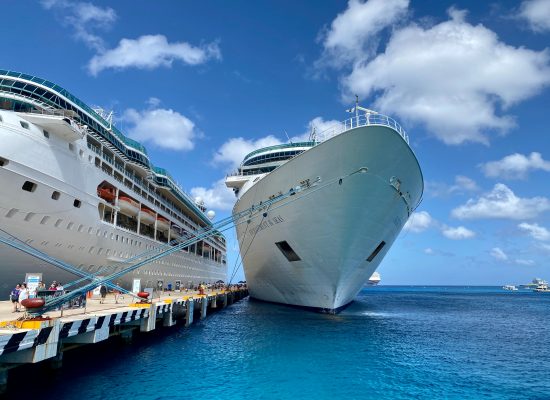 This electronic mail including attachments is intended only for the person(s) or entity to which it is addressed and may contain confidential and/or legally privileged material and information. Unauthorized disclosure, copying, distribution or use of this material and information may be unlawful and is strictly