Connecting people to real food
We are a devoted seafood products supplier to the industrial, retail and foodservice market.
We put in our continuous efforts to innovate and create the latest products being one of the leading regional food manufacturers and suppliers. Front-runners when it comes to sustainable practices as well as social responsibility, we concentrate on bringing cost-efficient yet superior quality products. 
We bring a wide array of products, customized to the market demands. Our extensive experience and supply base provide us the edge of geographical diversification as well as entry into the biggest consumer market that keeps growing still.
Embedded in the community we serve, we are committed to bringing accomplishment for everyone we come in contact with.
Our enthusiasm for creating innovative products for our customer base motivates our progress in the industrial, retail, and foodservice markets. Since we have widespread manufacturing and supply base, we are equipped to be the industry leaders when it comes to innovation and invention.
We lead and even understand the trends of consumer & market development.
We develop new products on the basis of customer market or growth strategies.
We do a complete research and implement latest packaging technologies.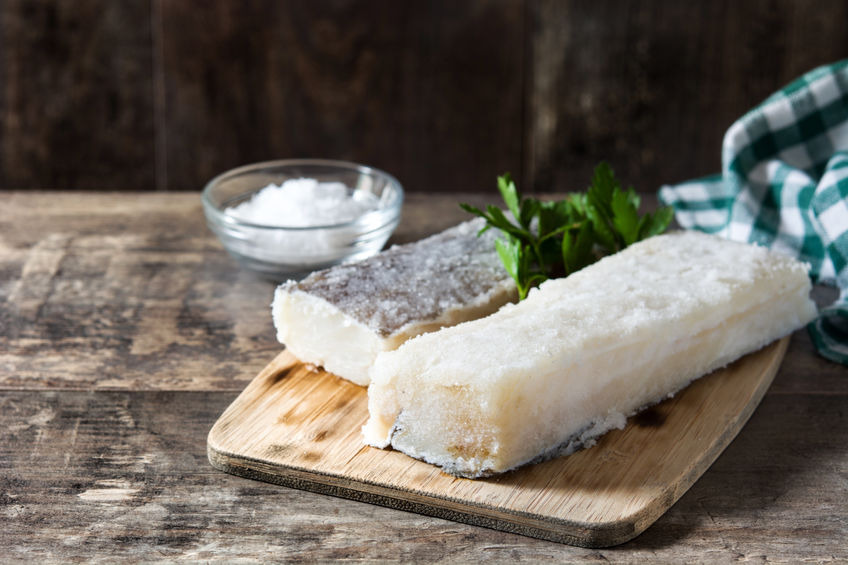 To provide the best cost effective products, and to inspire healthier communities by connecting people to real food.